Feeling like a strong, confident lady can be as easy as standing a little taller - both mentally and physically. The no-fuss way? Slip on a pair of platform flip flops for beach weddings or to add instant oomph in your step everyday. Check out our video to see them up close!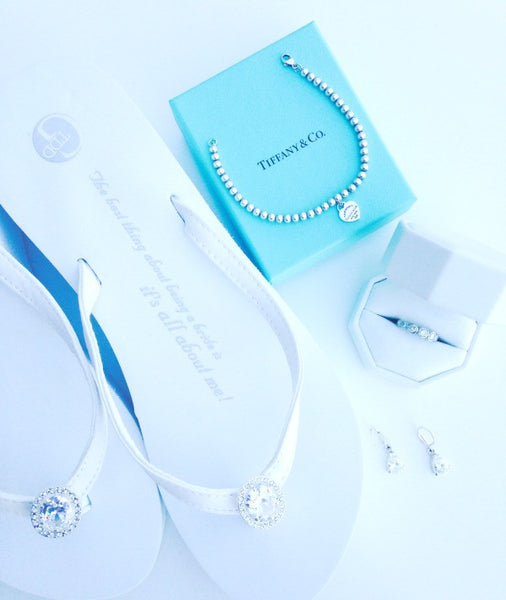 As summer approaches, so it becomes the season for all things "B"- barbecues, boating season and beach weddings. Whether it's your first or your fourth, planning the perfect wedding is an intimidating task. Some of the small details that fall through the cracks...turn out to be a big deal later. Don't have these regrets!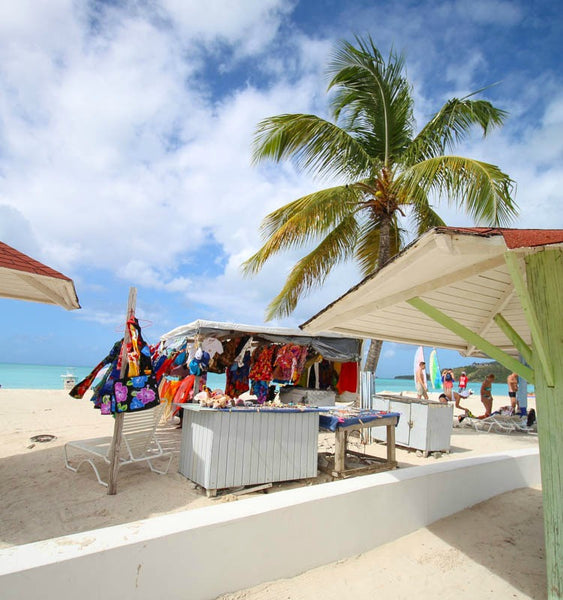 If you've never heard of Antigua
, we can't really blame you: it's a little twin island country (Antigua and Barbuda) set between the meeting point of the Caribbean Sea and the Atlantic Ocean. Home to 365 different beaches, it was the perfect setting for a trip for the Girl Two Doors Down – where we flip-flopped around without a care!