7 Warning Signs You Need a Shoe Makeover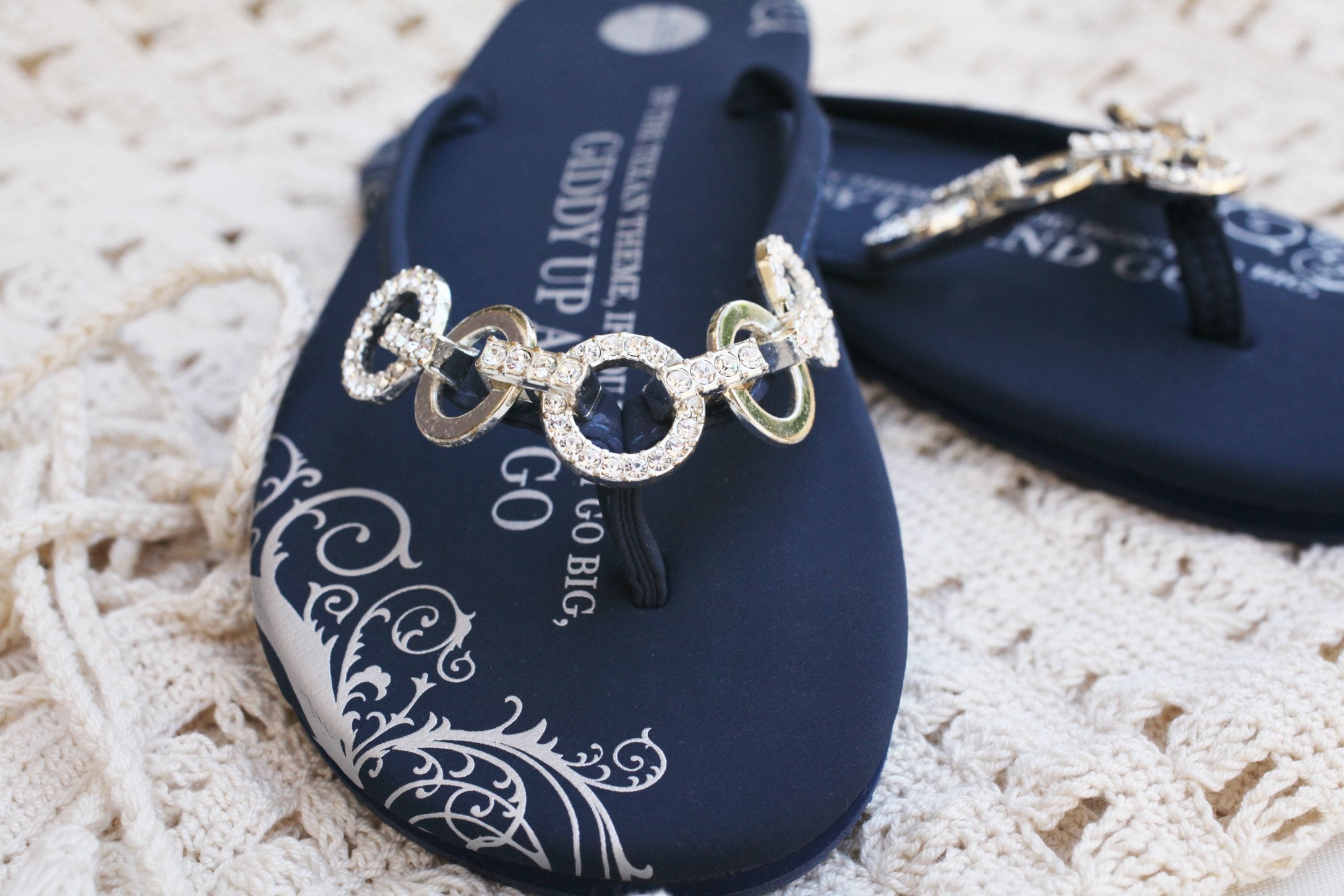 Shoe shopping is the best kind of shopping because, for one, they always fit, and for two, they almost always look good! But life can get busy, and sometimes it's luxuries like shoe shopping that are, wrongfully, our first sacrifices.
Here are 7 warning signs you need a shoe makeover – not that you need an excuse to have more shoes, because let's face it, you can never have enough.
1. All your shoes are scuffed or dirty

There's nothing quite like a new pair of shoes to make you feel your best! Similarly, there's nothing like a dirty or scuffed pair to make you feel your worst.
Warning sign number one is glaringly obvious: if all your shoes are scuffed or dirty, it's time to go shoe-shopping!
2.  Somehow your shoes are a size too big
Over time, shoes tend to conform to the shape of our feet and then stretch out as we wear them. So if you find that your shoes are mysteriously a size too big for your feet, you know it's time for a new pair.
(And if you've had babies, shoes may have become too small!)
3.  You don't own any black flip flops
Take a peek in your closet and report back: do you have at least one pair of nice black flip flops? If your answer is no, then you know this is a huge warning sign that you're in need of  a shoe makeover.
Black flip flops are arguably the most versatile and practical shoes for summer. But don't worry: we've got an entire collection of black flip flops for you to shop here!
4.  Your shoes are interestingly noisy
Heels are wonderful; but worn out heel tips are terribly noisy! If the endearing click of your stiletto heels has transformed to an annoying clunk, you have two choices: you can spend money on getting your heels repaired or you can just opt for a total shoe makeover. We'll let you decide!
5.  You've gone three seasons without buying new shoes
Shoe trends are ever-changing, and while most shoes can get you through several seasons before they start to show signs of wear-and-tear, it's ideal to always have one or two fresh, trendy pairs in your wardrobe at all time. If you've gone three seasons without buying at least one pair of new shoes, we think it's time for a makeover.
6.   Your shoes don't offer support
As in shoes outgrowing your foot size over time, the same can happen with the arch or the insole of your shoes – over time, the support tends to wear out. If you find your shoes to be mysteriously uncomfortable, this could be a sign that your shoes aren't offering enough support anymore, which means you definitely need a shoe makeover!
7. Your beach flip flops don't sparkle enough
It can be difficult to really stand out and feel/look your best during the summer with boring rubber flip flops. If flip flops like these are all you're working with, take our advice and jazz it up a little with some of our sparkling, bling flip flops. You don't need to spend thousands of dollars on a whole line of designer flip flops, because we've got an entire collection of sparkly, affordable sandals you can shop right from your home!
If you aren't experiencing any warning signs that you need a shoe makeover other than the fact that you want to buy more shoes, we totally support that too. You can simply never have too many pairs of fully-functioning, adorable, and trendy shoes.
100 Responses
Leave a comment