The Best Ways Ladies Can Celebrate Movember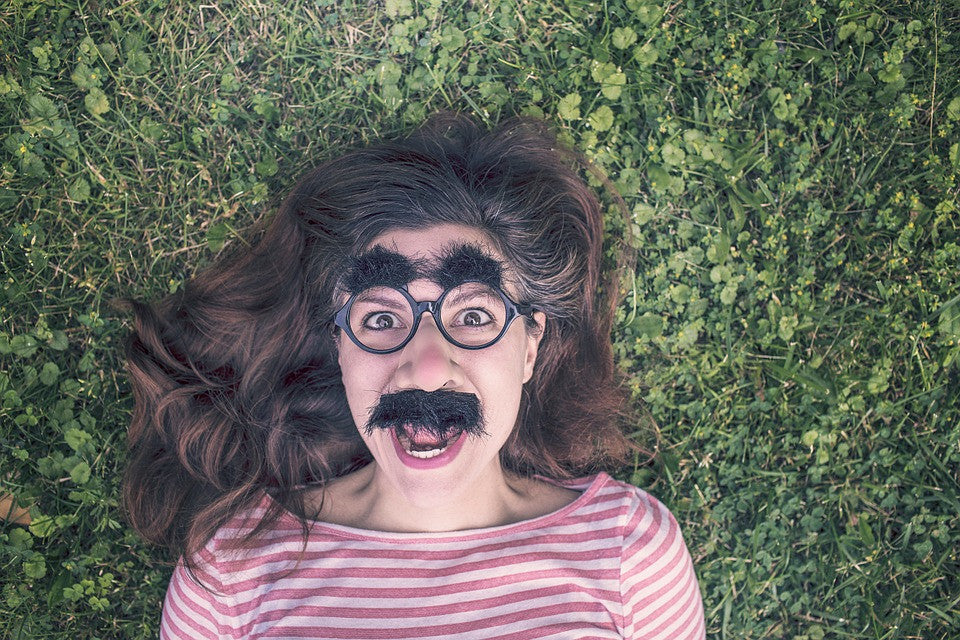 Ah Movember. It's that great time of year when all our boys grow scratchy moustaches in support of all types of men's health. But in all seriousness we LOVE all moustache styles that are in support of men's mental health, prostate cancer, and testicular cancer. Movember aims to reduce men dying prematurely from diseases that could be curable in the near future with more open discussion and research. Do you want to support your man and other men this Movember but don't know how? GTDD has got some ideas for you! Just because you can't grow a natural moustache does not mean your can't show your support! 
Take the Movement Challenge. Movember challenges you to get out and get active for the 30 days of November! This challenge not only gets you to be physically active everyday, but you can use it as an opportunity raise funds and awareness. 

Grab your friends and sign up for a Movember Team. By doing this you can raise money with your friends in various ways over the month to raise awareness and support research of male health issues. 

Organize a Mo Party. Because who doesn't love a good party?!? Organize games such as pin the moustache on the man or a moustache decorating competition. Have attendee's donate a small amount that can be put towards your Movember team. 

Get your Movember swag and support the Foundation at the same time! Several companies are offering great prices for their moustache positive wear. Check out the official Movember merchandise, Bite Beauty's lipstick in the Mauve(ember) shade, and Fossil's limited edition watch collaboration with Movember Foundation. While you're on you're online shopping spree- be sure to head over to Girl Two Doors Down and check out some of the must have flip flops that would match perfectly with a stick on moustache ;)
Do you have any more ways that you show your Movember pride? Let us know because we are always looking for more ideas as well!
Happy Movember everyone!
100 Responses
Leave a comment
---
Also in Adventures with the Girl Two Doors Down