6 Stress Free Ways to Keep Your New Year's Resolution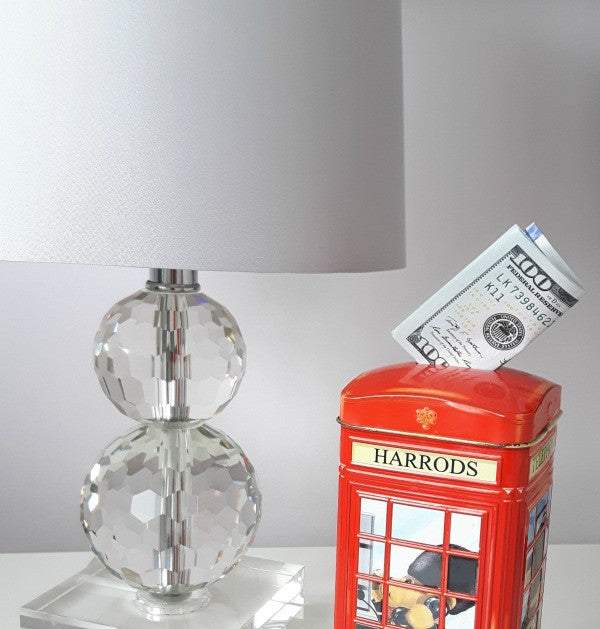 At the start of the year, I always pick a theme word or phrase, a general intention of how I am going to approach life in the coming year. Past words have included adventure, simplify, focus. This year it's experiment.
What about you, what are your rituals for the new year? Do you make New Year's Resolutions?
Well girlfriend, if you're already having trouble sticking to your New Year's resolutions, let's make one thing crystal clear: it's not too late! The key to successful resolutions is setting goals that are attainable in your day-to-day. Here are some stress-free ways to make your new year's resolutions stick.
Purchase the 5 Minute Journal
Photo via 5 Minute Journal Instagram
When you write down goals, it signals to your brain "this is important." Your brain then starts flagging relevant opportunities and tools to achieve that goal. Detailed goals provide a psychological blueprint, and increases the likelihood of achieving them.
If you've been wanting to start journaling but have been having difficulty finding the extra time, purchase the miracle-worker "toothbrush for your mind" 5 Minute Journal. This amazing journal is a quick daily routine that also helps you feel happier using gratitude, intentions, and affirmations each morning and night. And its name is correct: it only takes 5 minutes!
Start a Morning Meditation Routine
You want to de-stress and be more zen this year, are we right? Well, you can easily accomplish this with a simple 5 or 10 minutes of meditating each day, just so long as you make it a habit. Set an alarm on your phone and meditate for whatever length of time you can manage each morning until daily meditation becomes a part of your routine that you no longer have to force yourself into.
Sign Up for a Food Delivery Meal Plan
Whether you've been having trouble becoming a world-class chef or eating healthy on a regular basis, you no longer have to set unattainable goals in the kitchen: consider signing up for a food delivery meal plan like Fresh Direct instead. As a wise girlfriend said to me: "You can spend more on good food now, or spend it later on medicines." Not as yummy.
Sign Up for a Dance Class with a Friend
You want to exercise more this year, but looking back at last year, you had the same goals and weren't able to meet them. Instead of just silently vowing to yourself that you'll workout more this year, sign up for a dance class (which is fun anyway!) and if your partner isn't up for it, bring along a girlfriend to be your accountability partner. Zumba anyone? 
Start a Savings Plan with Your Bank
Want to save more money this year? Consider making this an automatic thing that you don't have to use your willpower to accomplish. Set up a new savings account with your bank and schedule an auto debit from your chequing account with a specified amount each month. Whether $50 or $500 a month, it all adds up to more money for a rainy day. At Harrod's. 
Schedule Your Vacations
Whether your New Year's resolution is to travel more or to spend more time with your loved ones, pair the two together and schedule out your vacation-time well in advance to ensure you're giving your family and yourself, the love they deserve. Consider these vacations as important as your work. Or as developmental psychologist Brian Sutton-Smith said: "The opposite of play is not work. The opposite of play is depression."
Put a deposit on your trip with a travel agency, or start a separate account to save up for your scheduled trip(s). Go forth and play, and pack those designer flip flops if you're going to the beach!
There you have it, darling. Several ways you can accomplish your goals this year to lead a healthier, happier, and more fulfilling life!
Photos:
Kaboompics
,  
Kaboompics
27 Responses
Leave a comment