Clever Ways to Guarantee You Will Keep Your New Years Resolutions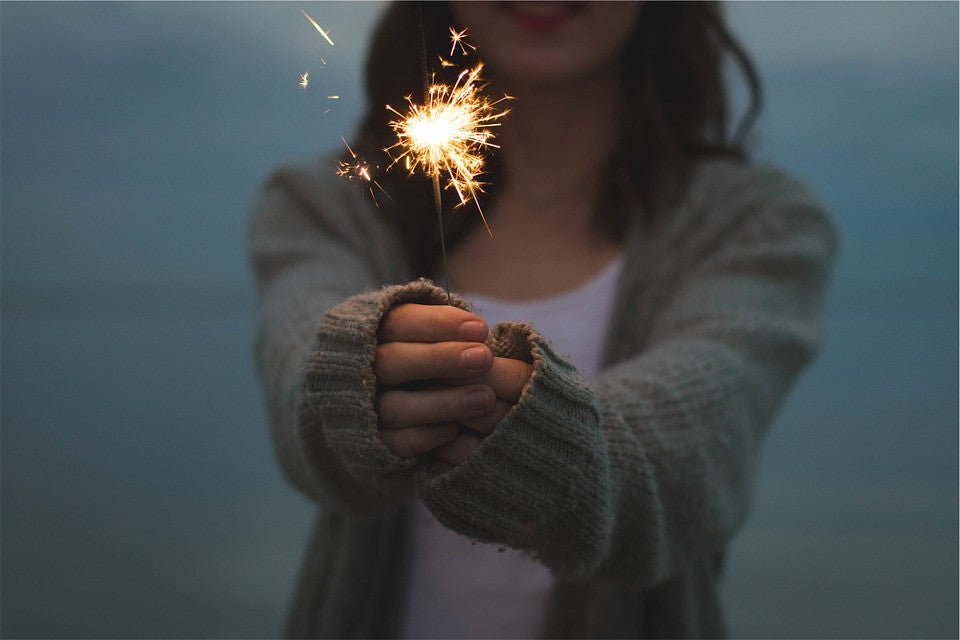 It's the middle of January, do you know where your New Year's resolutions are? We always start out with the best intentions, but a few weeks into January those goals could not seem any farther away. This year at GTDD we will be trying these tricks to keep us motivated to reach our goals!
Instead of making one big goal that will seem impossible to overcome, try making smaller goals along the way. This way you won't have to wait so long to feel accomplished and you will have multiple small successes throughout the year. 
Grab a girlfriend and get her involved with your resolution. Things are much easier to do if you are committed to doing it with someone else. Those 6am gym mornings will not seem as bad if you are meeting up with a friend!
Find an organization that you connect with where you are able to apply your skills or talents. There are thousands of organizations that need your help right now! By looking for an organization that needs your skill, you will be doing a good deed and it won't even feel challenging for you!
Keep yourself motivated by setting up small prizes for yourself at the end of each month or even once you have completed a small portion of your resolution.
Girl Two Doors Down flip flops
anyone?
Talk to someone who has already succeeded at reaching your goal. Want to run a marathon by the end of 2017? Get actual tips and tricks from a person who has done one.
We wish you all the best for this coming year! Go out and get those goals checked off your list. Have anymore tips? Let us know in the comments!
100 Responses
Leave a comment